Our talent exchange program is a win-win for everyone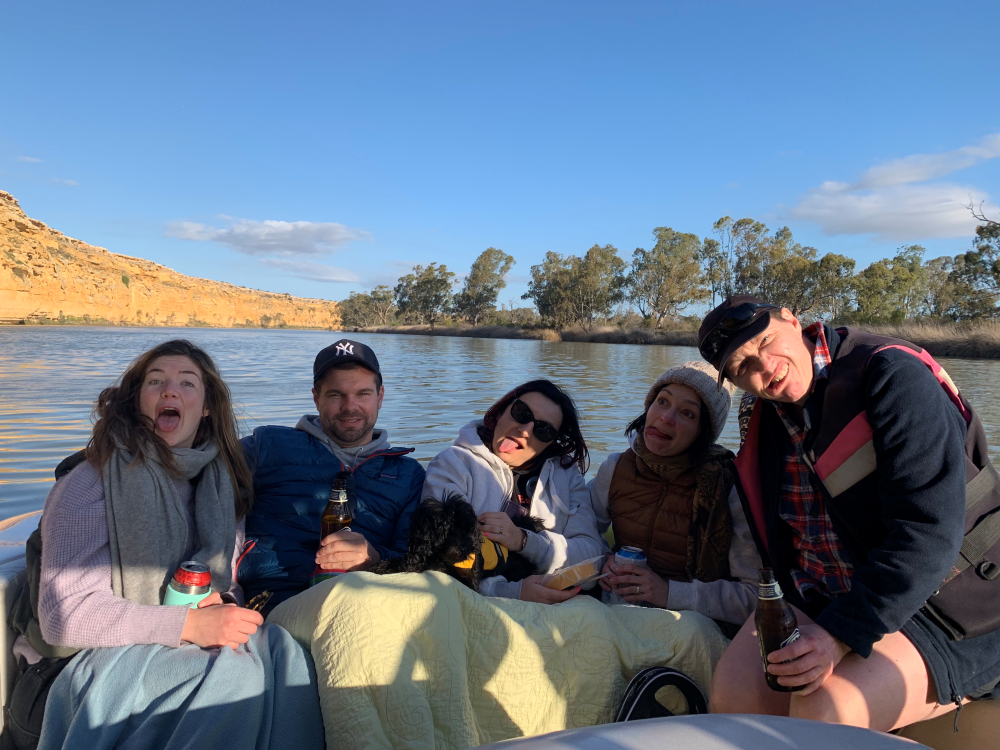 Secondees to Perks enjoying their Australian experience and bonding with firm staff while visiting the "Big Bend" cliffs along Murray River, Punyelroo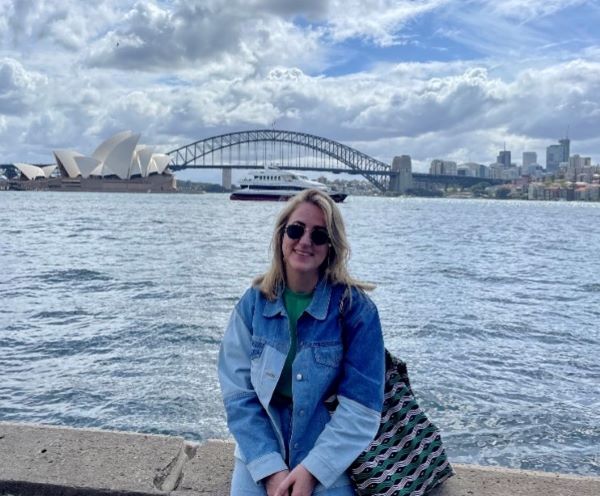 Emma van der Knijff during her exchange with Prosperity in Sydney, Australia
Why Perks has led the way with talent exchanges
Fiona Gordon, an Audit Director with Perks in Adelaide, explains why her firm decided to take part: "In the mid-July to end of October period, we struggle to keep on top of deadlines. Having supplemental resources, even for 8-10 weeks, provides us with the flexibility to get through the work without the need to carry a full-time team member for the entire year. We had one individual from San Francisco for three consecutive years!"
Fiona also adds that, from a team perspective, it is a great experience that lightened the mood as well as the workload. Overall, it has a positive impact on team building.
Van Oers Accountancy en Advies and Prosperity Advisers Group collaboration on talent exchanges
Emma van der Knijff, from Van Oers Accountancy en Advies in the Netherlands, participated in the talent exchange program last year. She worked from mid-July to mid-October at Prosperity Advisers Group in Sydney. The busy season in Australia is opposite to that in the Netherlands, making the exchange easier for all involved. When asked about her decision to take part and her hopes for the program, she says: "I decided to take part in the talent exchange program because I love to learn new things and discover new places. When I heard there was an opportunity to do this through work, I was very excited. I was hoping to improve my English, learn more about the audit approach in other countries and expand my network."
While at Prosperity, she became part of the audit team and helped to plan and perform year-end audits. Emma supported a client who primarily worked with non-profit organizations. This was a field Emma was not familiar with, so she had the opportunity to learn many new things, such as revenue recognition.
While she gained useful skills, she thinks the best thing about the exchange was the people at Prosperity. "They were very friendly from the beginning and made me feel welcomed right away," Emma says. She adds that one of the greatest benefits has been seeing her understanding of English improve. She can easily communicate with international clients, and she's able to read financial statements in English. Overall, she also feels far more confident to connect with people.
She highly recommends other people seize the same opportunity: "The exchange was of course made possible because of the LEA Global community. If the member firms aren't aligned and willing to support each other, this wouldn't be possible. I hope more people can experience this," Emma adds.
Get involved – collaborate with other member firms
We encourage member firms to consider this opportunity for your team members and to think creatively about collaborating with others on projects like this one. Have an idea? Share it with [email protected]