Working with Friends Pilot Program Kicks Off This Week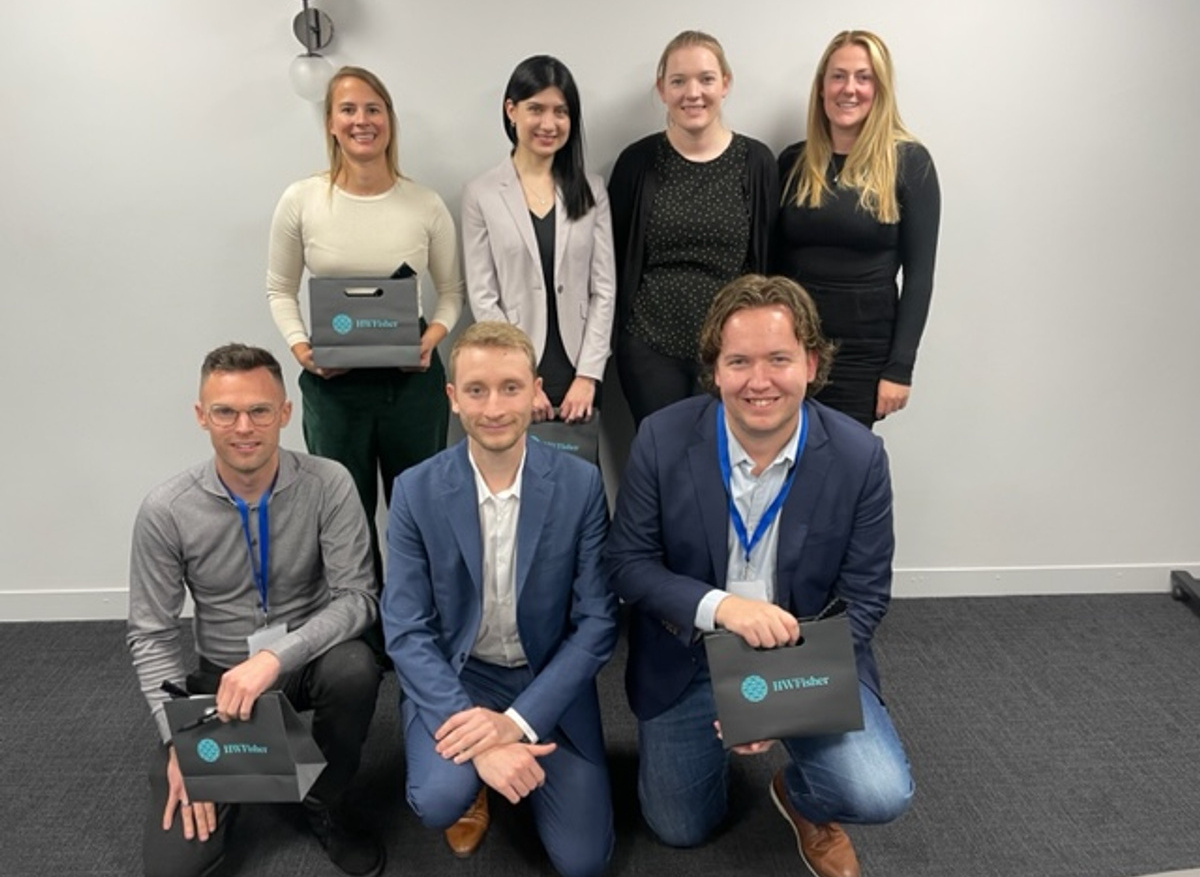 LEA Global's Working with Friends (WWF) pilot program kicked off on October 16 and will run through October 27, 2023. This exciting pilot provides the WWF participants with an array of opportunities which include:
a unique, multicultural experience where they can meet and work alongside peers from other LEA Global member firms whilst building their own professional network, and,
scope to learn about practices employed in other accounting firms whilst understanding how firm investment in LEA Global helps them in their career.
Our participants are comprised of seven young professionals from our European Member firms:
Please join us in celebrating this group of superstars and in wishing them every success during their program experience! We look forward to sharing updates on LinkedIn as the program progresses, and for those of you attending the World Conference, you'll have the opportunity to hear a live update from our participants.
For further information about WWF, please reach out to LEA Global European Regional Coordinator, Elaine Foley.
THANK YOU
We'd like to extend our thanks and appreciation to the Working with Friends Steering Committee for their involvement in the development of this pilot program, as well as HW Fisher for hosting and their team members who will be sharing their expertise and insights in the days to come!
Steering Committee